Once in a Lifetime presents tantalizing new possibilities for exploring and relaxing that redefine the idea of luxury travel.
The book showcases quality destinations beyond superficial pomp that represent a conscious choice for slowing down our hectic lives. The inspiring range of examples includes enchanting tree house hotels, incredible eco-friendly resorts, farms on which guests help with the work, simple hotels and glamping sites in spectacular scenery, as well as glamorous houses, trains, and boats. These are not only depicted in stunning photographs, but also insightfully described by renowned international travel, design, and architecture journalist Marie Le Fort.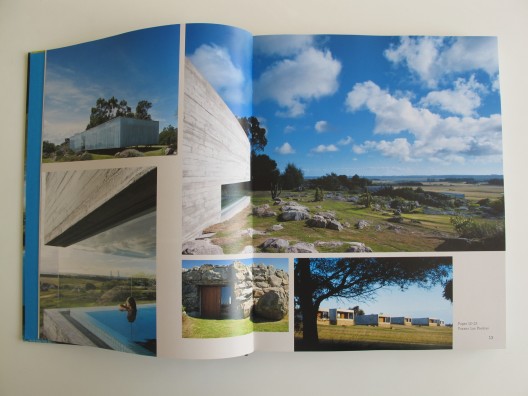 Content
004 Preface
008 Eyes Wide Open
056 Peace of Mind
106 Getting Wiser
138 On the Move
184 The Grand Hotel
234 Index
240 Imprint
Publisher: Gestalten
Editors: R. Klanten, S. Ehmann, Marie Le Fort
Format: 24 x 30 cm
Features: 256 pages, full color, hardcover
Language: English
ISBN: 978-3-89955-419-9 
Once in a Lifetime: Travel and Leisure Redefined originally appeared on ArchDaily, the most visited architecture website on 09 Aug 2012.
send to Twitter | Share on Facebook | What do you think about this?
Comments
comments